GAIN TRUST. BUILD LOYALTY. HAVE FUN.
Does your business fear bad reviews?
A single bad review drives away 1 in 10 potential customers. Blustream can help you increase authentic positive reviews and proactively decrease the negatives that impact your bottom line.
Get your 5-Star Unboxing Bluprint
Complete the form below to receive a custom bluprint for guaranteed 5-Star experiences.
97% of customers consult product reviews when making a purchase decision.
Ratings and reviews are a top factor influencing purchase decisions, second only to price. How many of your bad reviews could be prevented by sharing the right information at the right time based on the unique needs of your customers?
Blustream's 5-Star unboxing platform guarantees customer success in the first 30 days.
Decrease Negative Reviews
Proactively help customers with products before they fail. Provide timely assistance, triage issues to customer support, and solicit 5-star reviews.
Decrease Product Returns
Put an end to buyer's remorse and increase customer satisfaction by automating training and tips about your products. Let your brand personality shine.
Drive Repeat Purchases
You work hard to get new customers. It's 5x less expensive to turn them into repeat buyers. Create personalized, targeted suggestions based on their unique needs.
A customer's first experience with a product is not always rainbows and unicorns.
Purchase probability spikes when average reviews are between 4.2 and 4.5 stars. Leverage conversational SMS and Blustream's patented platform to understand and respond to the unique needs of your customers, preventing poor reviews.

Stop buyer's remorse in its tracks.
Connect with your customers as soon as they get their product and reinforce their decision. Begin building rapport with thoughtful questions to provide better assistance.
A successful customer is a retained customer.
Help customers be successful with your products right out of the gate by providing timely information related to setup and common pitfalls. Avoid returns and bad reviews.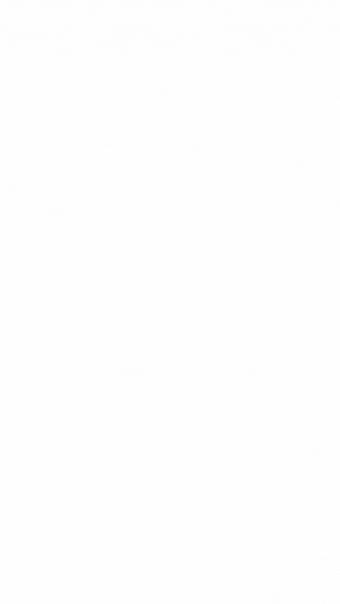 Understand your customers and serve them better.
Leverage AI-powered SMS to learn about your customers. Ask questions and respond with tailored information, alerts, and purchase recommendations based on usage, needs and location.
Solicit 5-Star reviews. You earned it.
First impressions count. Take charge of the first 30 days a customer uses your product, providing support along the way. Triage issues to customer support, and ask for reviews from your champions.

85% of customers seek out negative reviews.
How many of your negative reviews could be prevented by timely and contextual communication? Prevent negative reviews by focusing on creating success within the first 30 days of your customer's journey with Blustream.
Get your 5-Star Unboxing Bluprint
Complete the form below to receive a custom bluprint for guaranteed 5-Star reviews.
Have questions?
Not ready to get started yet? Schedule a call using the button below or Email our team at info@blustream.io. We look forward to speaking with you.