Jumpstart Your After-Sale Product Engagement
Apply to join the Blustream Early Access Program and give your customers a better product experience!
Use your products to create unparalleled customer connections!
With Blustream, you can now have a direct connection with your customers after they've purchased your product. We use product usage data to trigger messages to your customers, including tips, alerts, and purchase recommendations to increase revenue, referrals, and retention.

Based on our enterprise-grade success, we are launching a quick-start version of the Blustream Product Engagement Platform so companies of all sizes can develop after-sale, product-based connections to boost revenue, decrease churn, and drive long-term customer relationships.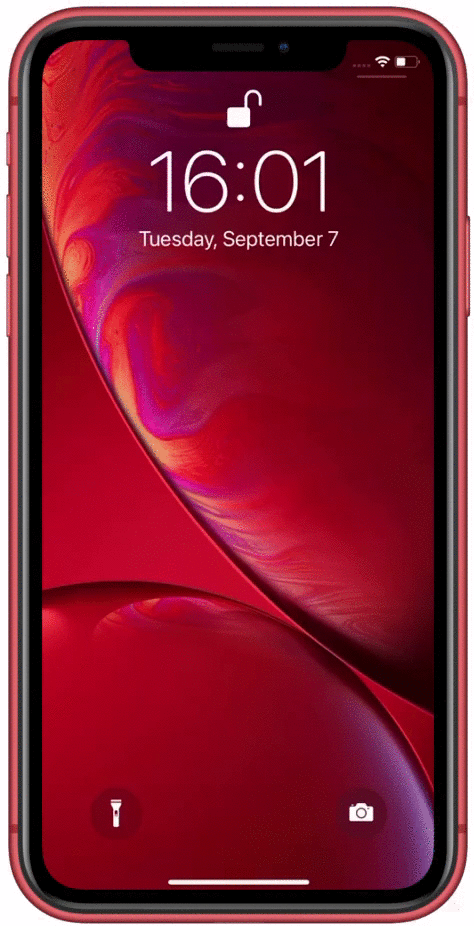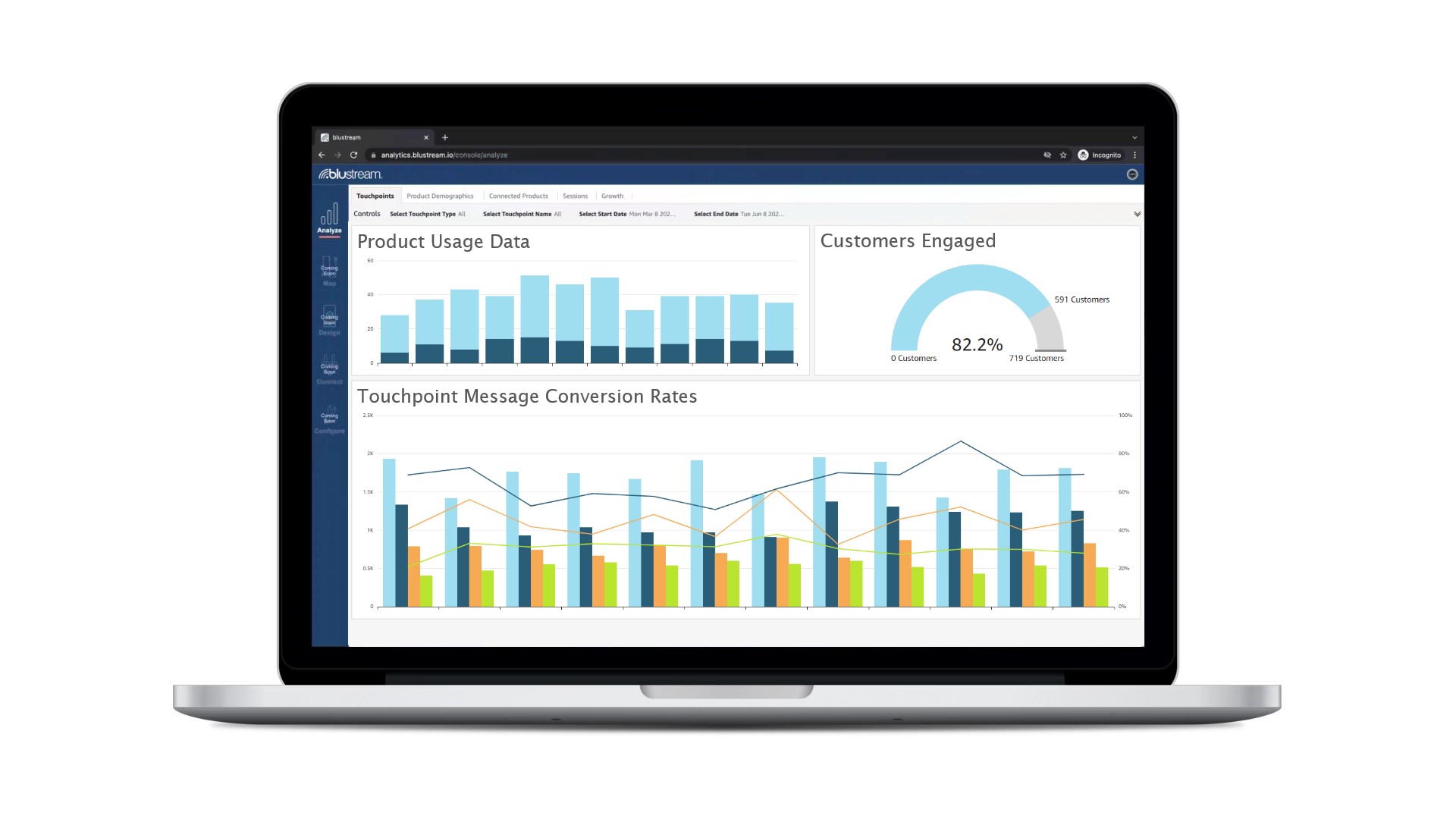 Do you know how your customers are using your products?
With our Product Engagement Platform, you can easily monitor your product campaigns, see detailed product usage trends, and segment your customers by how they are interacting with your products.
Product usage data unlocks a new fast and inexpensive way to build relationships with your customers. It is no wonder why product and marketing leaders love our platform!
See how many of your customers are using your products, which tips they use most, and what their favorite after-sale purchases are. Gain actionable insights to power your business, engage your customers, and guarantee an amazing product experience.
The Benefits of After-Sale Product Engagement
2x Your Revenue
Engage with customers using personalized product touchpoints to create personalized customer experiences and increase retention. Your disengaged customers just became loyal brand advocates.
3x Customer LifeTime Value
Decrease your customer churn while increasing profits. Why spend money marketing to customers you already have? Set up your product usage data triggers once and watch your LTV grow.